Event Host: Right Energy Partnership with Indigenous Peoples (REP) and UNDPDate: September 20, 2023Time: 1:00 PM - 2:30 PM EDTLocation: UNDP Building, 304 E. 45th St., New YorkRegistration Link: Click here to register Event Summary Indigenous Peoples are at the...
Advocate Ebo Mili and Mejo Mihu from Lower Dibang Valley and Dibang Valley were detained by Itanagar police on 12th August 2023 outside the banquet hall while they were protesting the MoA signing of 13 Mega Hydropower projects in Arunachal Pradesh. Adv. Ebo was...
FOR IMMEDIATE RELEASE India – The Right Energy Partnership with Indigenous Peoples, International Accountability Project, The Indigenous Rights Advocacy Centre, All India Kisan Sabha (Assam Unit), and 58 organizations and 75...
Concerned Organizations and Individuals Call on Malaysian Government to Protect the Rights of Orang Asli Community in Kampung Pos Lanai, Kuala Lipis, Pahang Darul Makmur Malaysia - Today, the Right Energy Partnership with Indigenous Peoples (REP), Jaringan Orang Asal...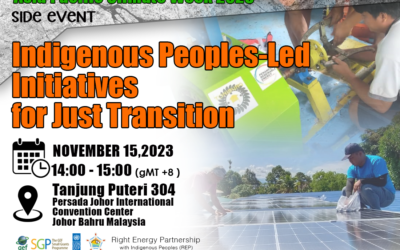 🌿 Join Us at our side event during the Asia Pacific Climate Week 2023 in Johor Bahru, Malaysia! 🌏 🌟 Event Title: Indigenous Peoples-Led Initiatives for Just Transition 🌍 Event Type: Side Event 🛠️ Track: Track 1: Energy Systems and Industry 🗓️ Date: 15th November 2023...
INDIGENOUS LED INITIATIVES ON RENEWABLE ENERGY
The Right Energy Partnership facilitates support for indigenous led-initiatives on renewable energy for a sustainable future.  We aim to highlight the innovative and transformative ways in which Indigenous communities are leading the transition towards clean energy sources. By sharing inspiring stories and practical solutions, we hope to contribute to a more inclusive and equitable energy transition that respects Indigenous peoples rights and promotes community-led development.  Learn about the challenges and opportunities faced by Indigenous communities in accessing renewable energy, as well as discover the diverse projects and initiatives that are making a difference.
Explore the  locations where the Right Energy Partnership works, highlighting our commitment to supporting the advocacies and initiatives of indigenous communities across the globe. Through our activities, we strive to bring to the fore the issues faced by indigenous peoples worldwide on renewable energy  and the community managed renewable projects they are undertaking to improve their lives. Explore our website to learn more about the places we work and the impact we are making.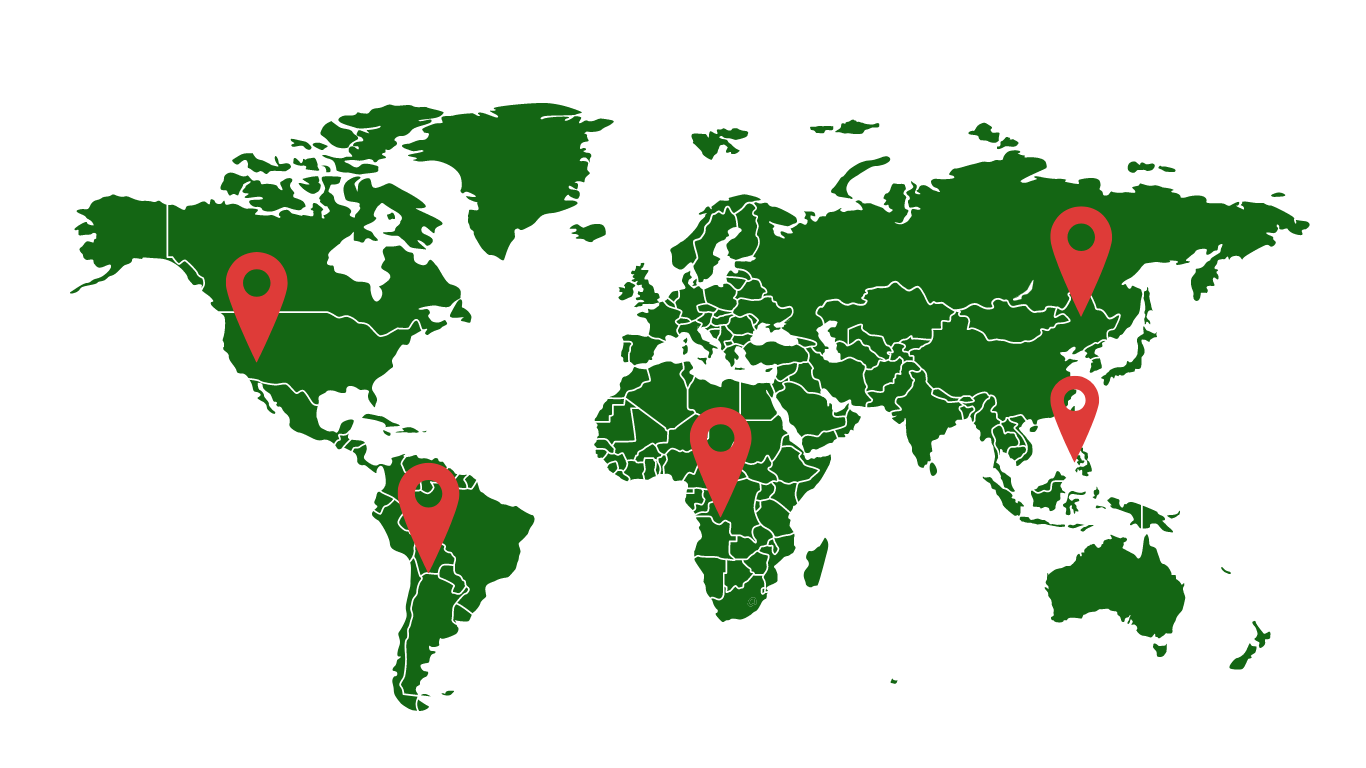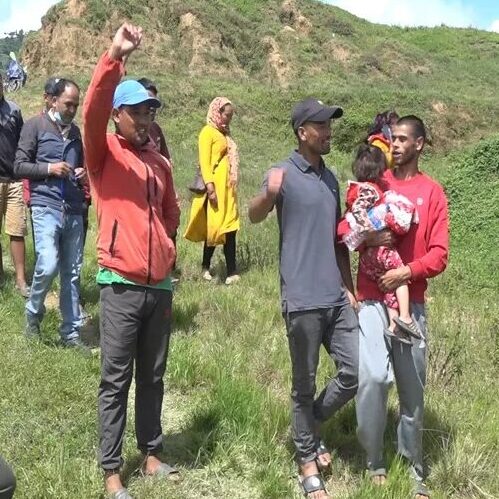 NEPAL
The Right Energy Partnership is supporting the campaigns of indigenous peoples in Nepal on the Tanahu Hydro power Project, Sunkoshi-Marin Diversion Multi-Purpose Project, Dudhkoshi Hydropower Project  and Tamakoshi-Kathmandu Transmission Line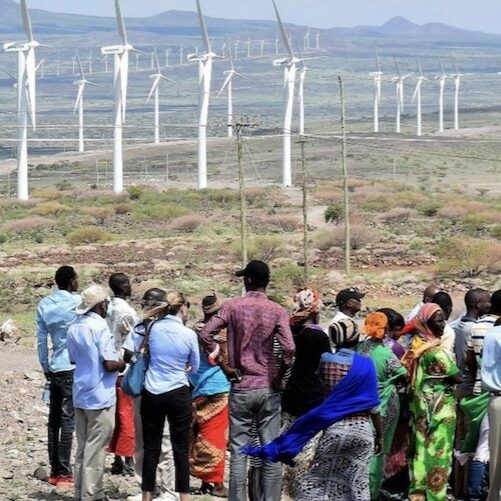 KENYA
The Right Energy Partnership is providing support for the campaigns of indigenous peoples in Kenya on the Lake Turkana Wind Power Project and Kipeto Wind Power Project and the development of a Policy Paper on Renewable Energy and Indigenous Peoples.
PHILIPPINES
The Right Energy Partnership has collaborated with indigenous organizations in the Cordillera, Philippines in their campaign to stop the Gened Dams and Alimit Hydropower Complex, and the Saltan Dam